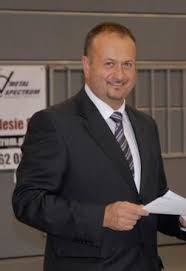 Dear Karate Friends,
On behalf of the Organizers: Polish Karate Federation, KSA Atemi, Municipality of Bielsko-Biała and Silesian Voivodeship self-government, I have great pleasure to invite You to the 11. edition of Grand Prix Bielsko-Biała – POLISH OPEN WKF. We have pleasure to announce that the tournament is under patronage of Mr. Jacek Krywult – President of Bielsko-Biała, Mr. Witold Bańka Minister of Sport and Tourism and Mr. Andrzej Kraśnicki President of Polish Olympic Commitee.
It is our great honour that in Bielsko-Biała we will host Mr. Antonio Espinos – President of the World Karate Federation and Mr. Javier Escalante – Chairman of the WKF Referee Commission. The Chief Referee of Polish Open is Mr. Robert Hamara – Secretar of the WKF Referee Commission. The presence of all those special guests in our tournament is the confirmation of fantastic job which is done by the Organizing Commitee of Polish Open. In this year we will make the event unforgetable and on outstanding level.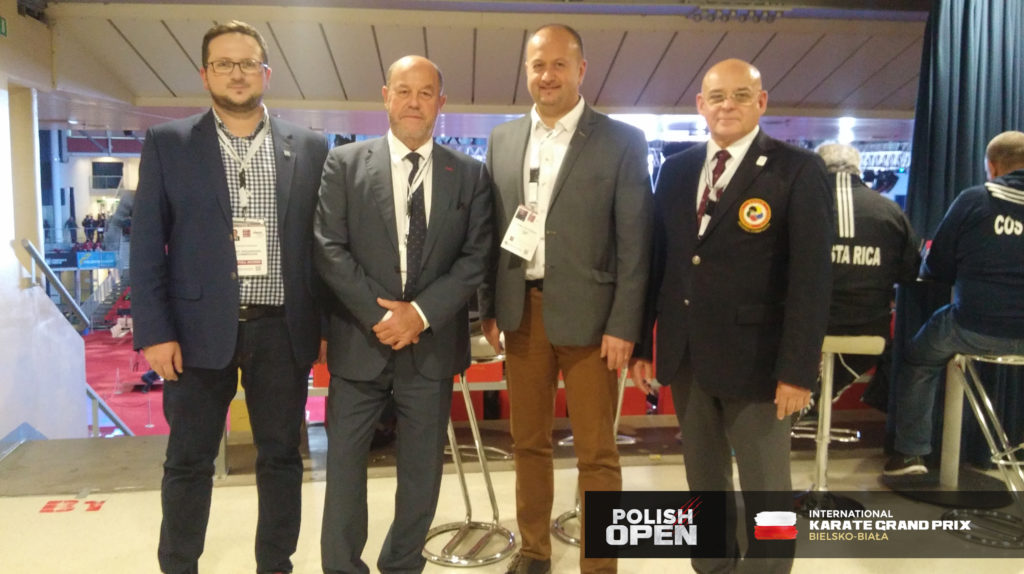 We are pleased to host in our city the best athletes from the World. In This year, some very strong national teams, with the current WKF World and European Champions, confirmed their participation in Grand Prix. We will host also competitors from Egypt, Italy, England, Scotland, The Northern Ireland, Wales, Sweden, Norway, Germany, Denmark, Turkey, The Czech Republic, Slovakia, Hungary, Ukraine and Russia. Certainly, it will be an opportunity to confrontation with the best competitors and the last preparation before World Championships in Tenerife.
I am convinced that the competition in all categories will be fierce and all karate fans gathered in the new sports arena will be spectators of many exciting fights. I wish all competitors the results meeting their expectations, trainers and activists – the satisfactions from their pupils' performance, and fans – many sports emotions.
Paweł Połtorzecki
President of KSA Atemi